Halloween might look a little different this year, but that doesn't mean that you can't take the time to create something fun! DIY projects have become more popular during Halloween because of the ability to make something your own by adding whatever touch you feel is appropriate.
Angelina Jolie made Maleficent a popular icon in the movie industry. Disney needed someone who could embody a character of power and beauty and she was the perfect fit. You might have seen variations of this costume, but that's the beauty of DIY – people create pieces that are truly themselves.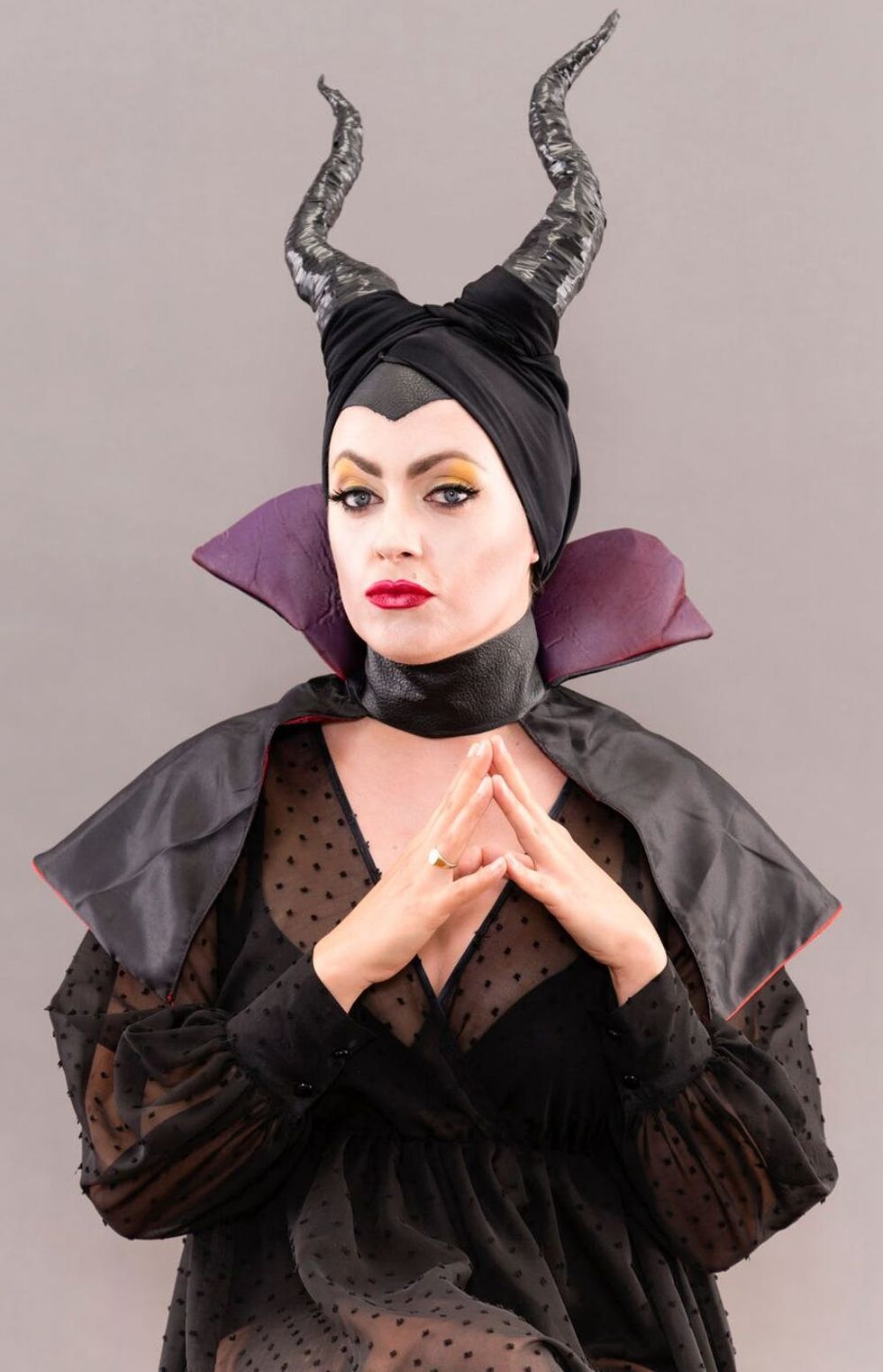 Amazon and Party City have pre-made options, but I feel that it is more fun to create one yourself. I found tons of DIY projects of this costume that are cute and cost-effective, plus you get to say you made this costume yourself! A more basic costume would still incorporate the infamous headdress that can be made out of foil and electrical tape.
Maleficent's outfit allows you to tailor how you feel she should look. If you are looking for a more glamorous touch to the costume, there are different makeup styles that you can create to add to the entirety of the costume. More realistic features would give a sinister yet classic witchy look.
Aside from makeup and the headpiece, the rest of the costume is up to the creator. Some DIY projects incorporate dresses with extravagant capes. Adding lace to the trim of the dress and the cape would enhance the "glamorous" look, whereas tight pants and a black blouse make it alluring! Both styles would pair beautifully with black thigh-high boots, especially a satin pair!
The Maleficent costume is just one example of how you can turn something monstrous into something powerful and sexy, as Angelina Jolie did. In the cartoon version, Maleficent is portrayed as a green-skinned witch, but she was turned into an evil goddess for the live-action movie. Utilizing leather and lace accents would do just that when creating your own version of the Maleficent costume.