Face masks are here to stay for the time being. Local governments in more than thirty states have enforced mask mandates, and the Centers for Disease Control and Prevention has repeatedly stated that masks can drastically reduce the spread of COVID-19. If surgical masks are not for you, here are some trendy alternatives that are both effective and stylish! 
If you are a huge Disney fan, these are made especially for you! You can purchase these masks in packs or buy them individually. They have various styles featuring classic Disney characters and logos and come in youth and adult sizes. Disney has also committed to donating $1 million in profits from the face masks to MedShare, an organization that provides healthcare equipment and supplies globally to people in need.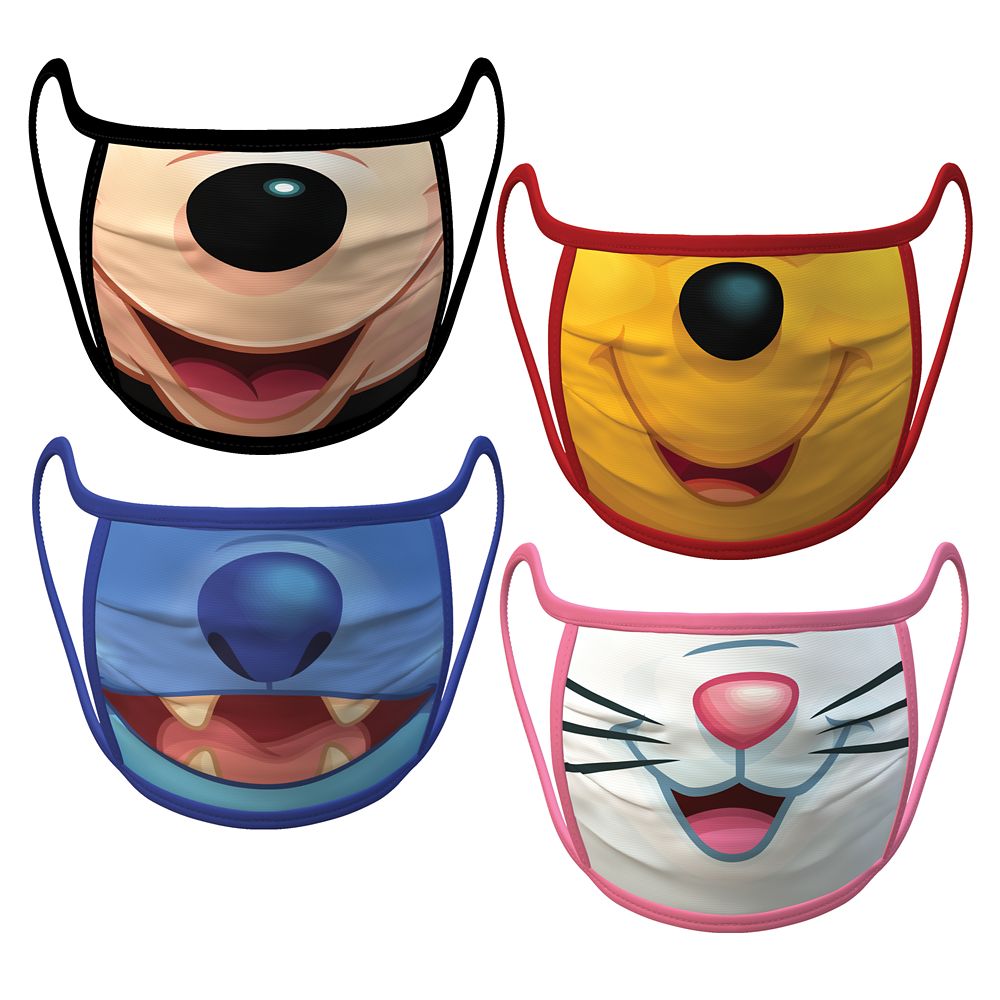 Single-use face masks can be a danger to the environment, as they often end up on beaches, trails, or stuck on animals. This Elephant & Sloth Face Mask from Animalia is ethically made from 50% Recycled Cotton and 50% Recycled Polyester, and a portion of each purchase will go to The Lao Elephant Initiative and The Sloth Conservation. 
If you are interested in an inexpensive option, the Alice + Olivia Staceface Adjustable Face Masks are a great choice. $1 from every mask sold will be donated to the Share Our Strengths No Kid Hungry campaign. No Kid Hungry is an organization that helps feed millions of children in America who are food insecure. $1 can provide up to 10 meals to children in need!
These masks have stylish designs and support initiatives that aid healthcare workers, environmental causes, and charitable organizations. I hope you find a mask that you enjoy wearing every day!