As summer temperatures cool down, everyone should bundle up with thick, warm layers to prepare for the fall season. Appropriate upper wear–clothing above the waist–is pertinent to keeping the body cozy and fashionable. Here are three forms of upper wear, oriented towards men, that suit the fall's cooler weather and earthy aesthetic.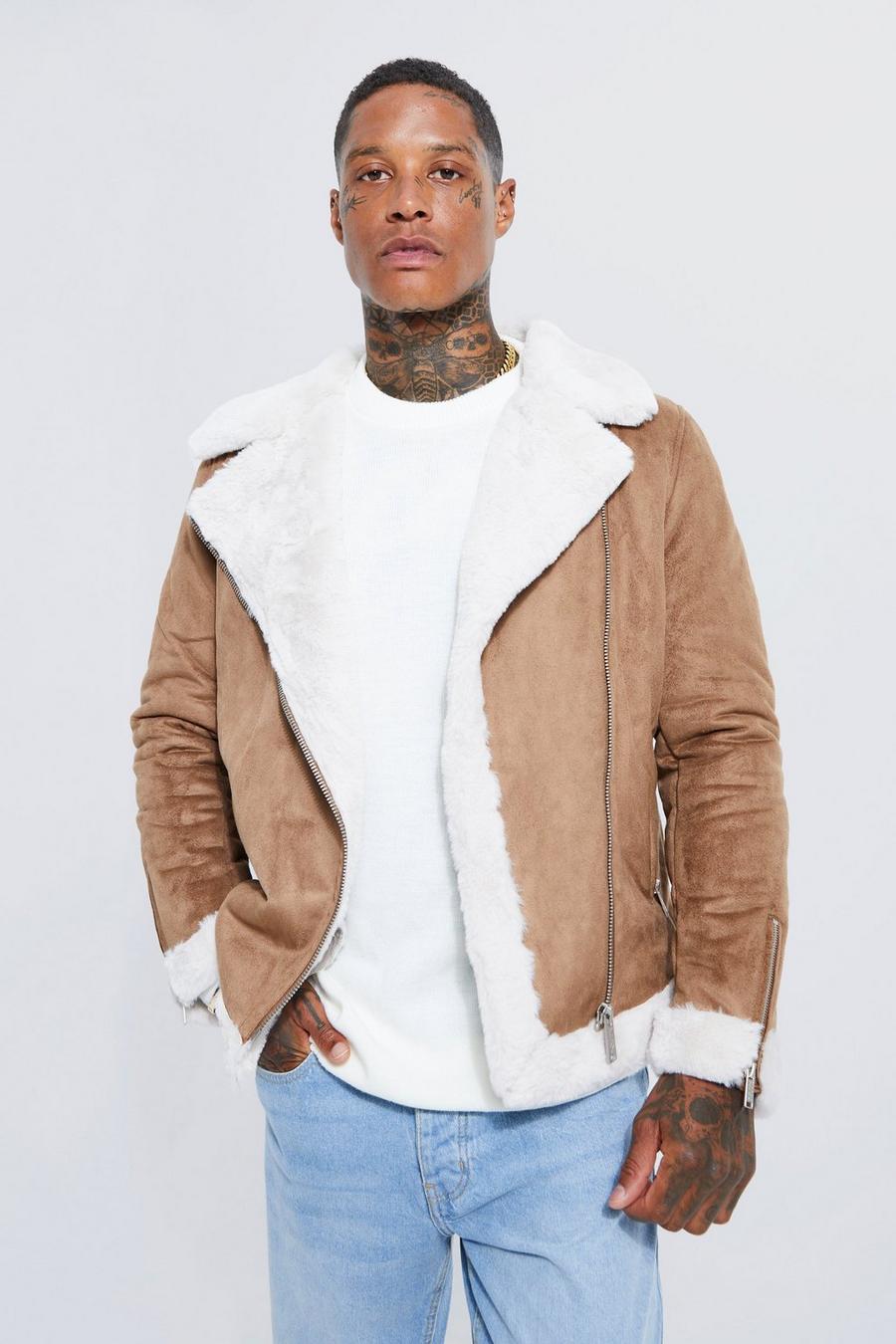 Jackets
The most straightforward way to keep warm is to bundle up with a thick jacket, whether it be fur-lined, denim, or varsity. 
A fur-lined jacket, such as Boohoo's tan "Faux Fur Lined Suede Aviator Jacket" for $60, usually consists of thick outer material–corduroy, leather, sherpa, or suede–and soft inner fur to insulate the body. Denim jackets, on the other hand, are typically worn as accessories instead of for comfort. However, the company Legend London sells a Stone Washed Denim Jacket with Faux Fur for $57. Amazon even sells a Men's Faux Fur Collar Sherpa" for $53 that keeps the wearer "warm and comfortable."   
Varsity jackets are not only iconic for their design–multi-colored vest and sleeves, bold patches, fitted wrist and waist bands–but their usual leather, wool, fleece, and/or polyester material are the perfect assets to keep warm in crisp fall weather. Companies such as Zara and Aelfric Eden sell varsity jackets and bomber jackets which are similar in style.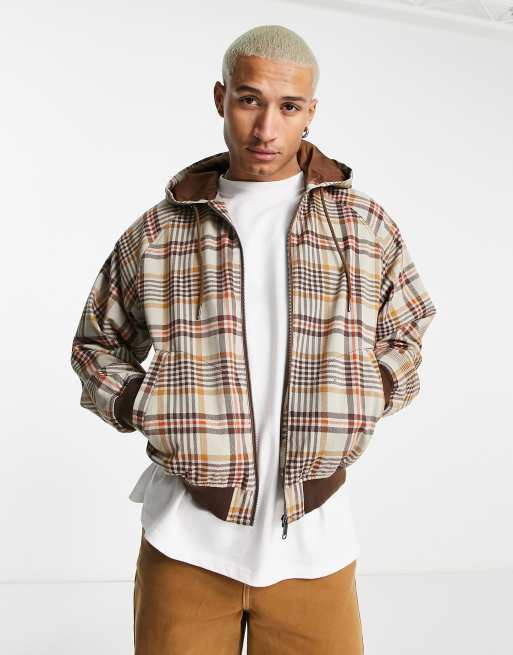 2. Flannel 
Nothing says fall more than a warm flannel. With the classic plaid and checkered design, flannel bomber jackets, long-sleeve shirts, overcoats, and flannel jackets can best accessorize any autumn look and keep the body warm despite cooler temperatures. 
For flannel bomber jackets, ASOS sells an "Oversized bomber jacket in neutral check with hood" for $83. The checkered brown and orange shades represent the fall ambience, while the thick sleeves and hood keep the body bundled up. 
For simple flannel long-sleeve shirts, Amazon sells a "Legendary Whitetails Men's Buck Camp Flannel Shirt" for $30 in 45 different checkered and plaid designs, such as Alpine Mountain plaid (red, green and black), Canyon plaid (orange, brown, and blue) Midnight water plaid (blue, grey, light brown), and Tartan Stone plaid (beige, blue, and red). 
Overcoat flannels, which are better at keeping more of the body covered, are available on boohooMan.com. The "Large Grid Check Mid Single Breasted Overcoat" for $28 is fashionable and comfortable in keeping the body cozy and warm.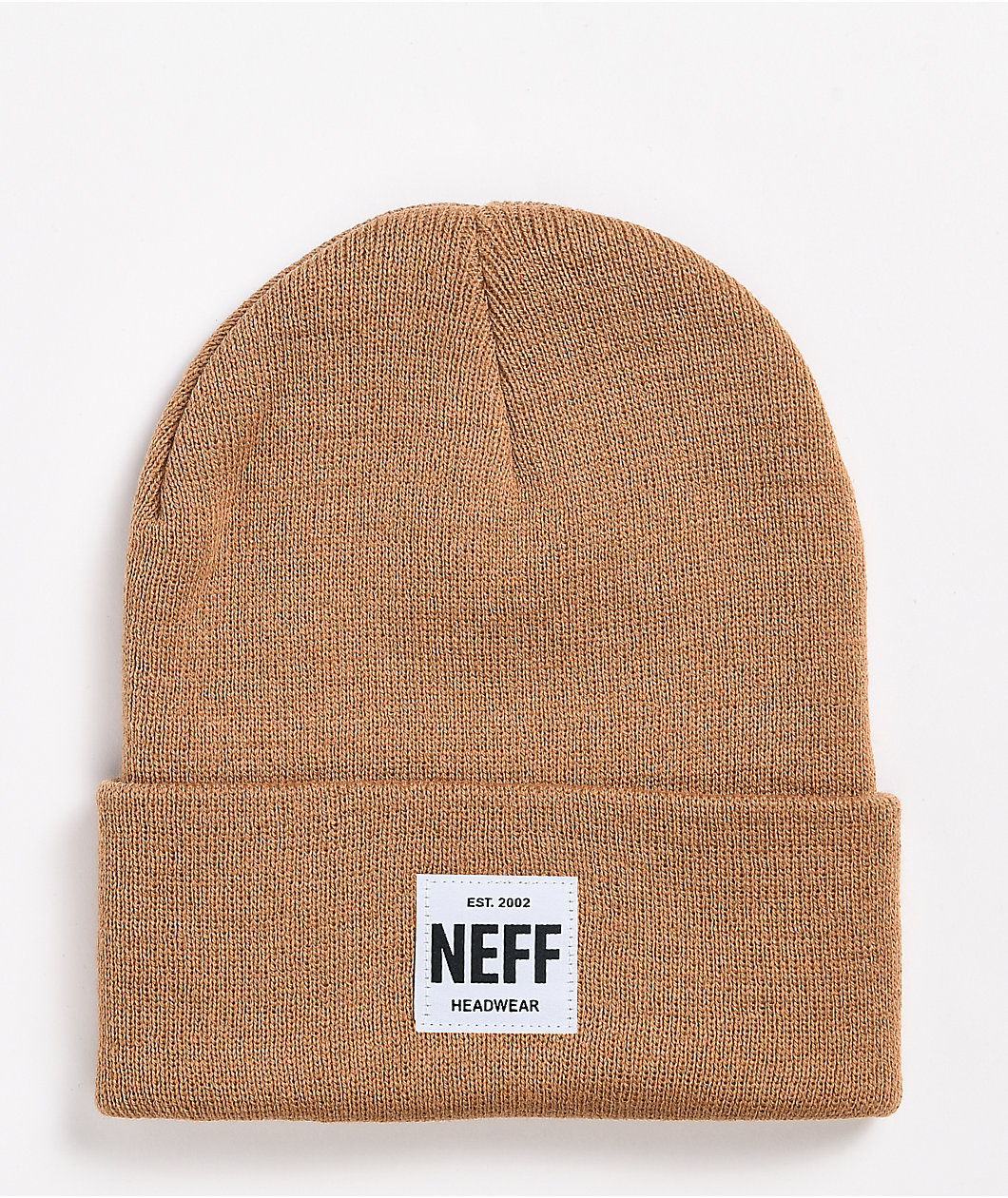 3. Accessories
To top off any fall outfit, accessories such as beanies, scarves, and gloves are perfect for the fall weather. 
Zumiez sells a variety of beanies, from neutral colors to stripes to tie dye patterns. The Neff Lawrence Camel Fold Beanie's light/pastel brown color perfectly suits the fall aesthetic. Most beanie prices fall below $30. For scarves and gloves, Zappos sells a Timberland Double Layer Scarf, Cuffed Beanie, and Magic Glove Set for $60. 
As the fall season approaches, bundle up with thick and cozy jackets, fashionable flannels, and simple accessories to prepare for cooler temperatures.