As the summer weather dies down and autumn begins to creep in, I love rediscovering clothes that make me feel confident and at ease. Here are a few of my favorite pairings and items I return to.
I find that the best clothes, whether they're full glam or just casual, are the ones that fit your body well. This doesn't necessarily mean skintight; clothing that is custom to your waistline, long enough on your arms, and clings just right around your curves makes you feel special and at-home in your body. 
For a more casual look, there is nothing I enjoy more than the classic pairing of Mom jeans and a band tee. This is a simple outfit with classic colors and lines, and there are many ways to style it. I like to loosely tuck in my shirt and wear boots with my jeans. This outfit makes me feel tough and feminine simultaneously and maintains a level of effort.
On workdays or fun nights that I want to put in more effort, a well-cut dress always makes me feel womanly and sophisticated. I've always had a soft spot for ballerina skirts and tulle. A simple flare skirt can make you feel like a queen and add a little bit more whimsy to your outfit. If you feel a little more conservative or classic, I recommend vintage cuts, such as the 1940's bell-shaped bodice and short skirts.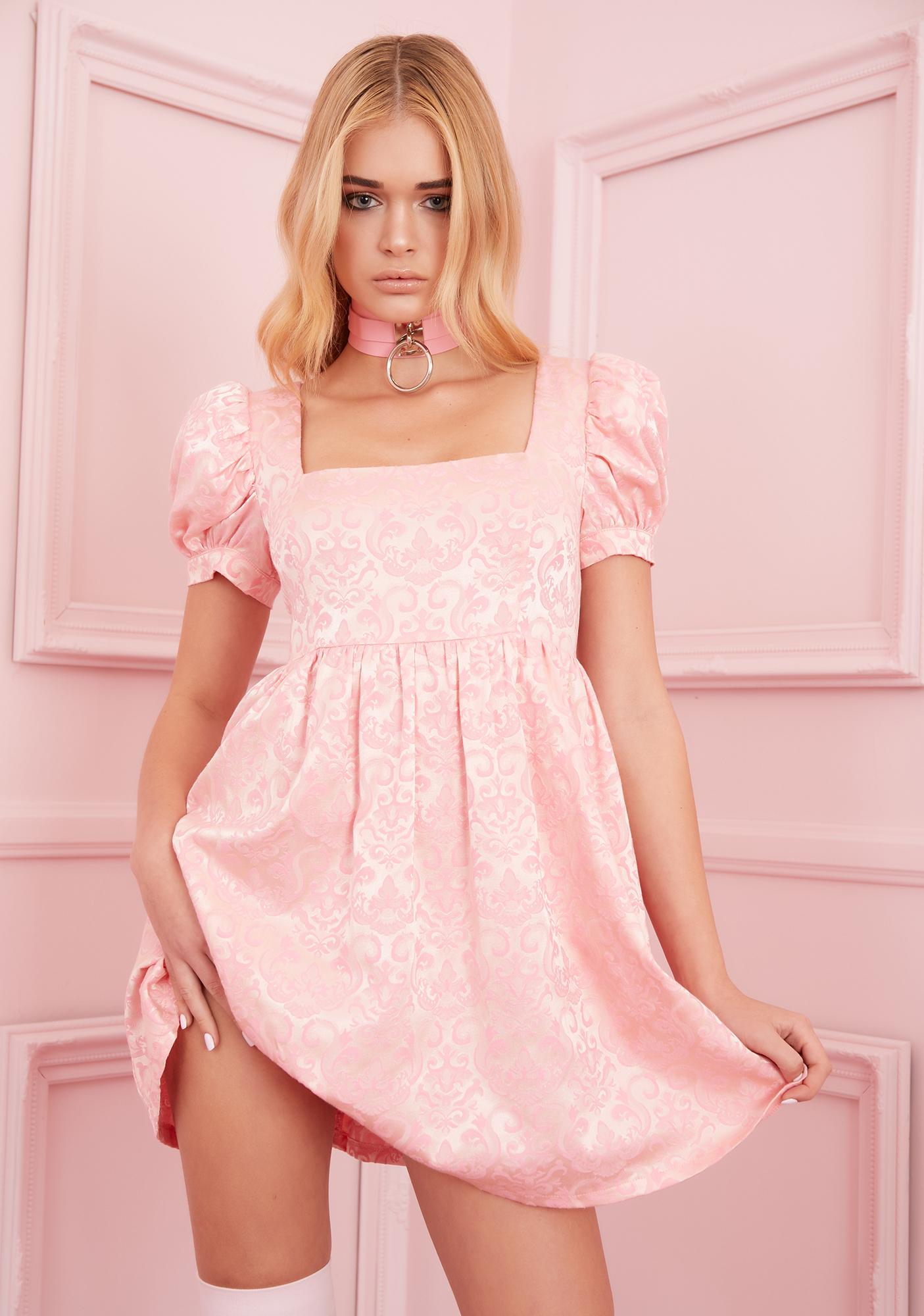 Try to enhance the features you love about yourself. I'm tall and love to show off my legs, so I usually wear shorter skirts with matching loose tops.
Playing with style and aesthetic presentation is always fun and great for experimenting with your evolving style. Some days I want to create a whole new silhouette and feel just as good as when I wear more form-fitting pieces. Try wearing an oversized jacket; my favorites are denim and corduroy, or a worn-in wool sweater. Trousers and flared jeans are big and loose but create enough shape to remain flattering and comfortable. 
Pay attention to the pieces of clothing that improve your mood and give you good vibes!